Elizabeth McKenna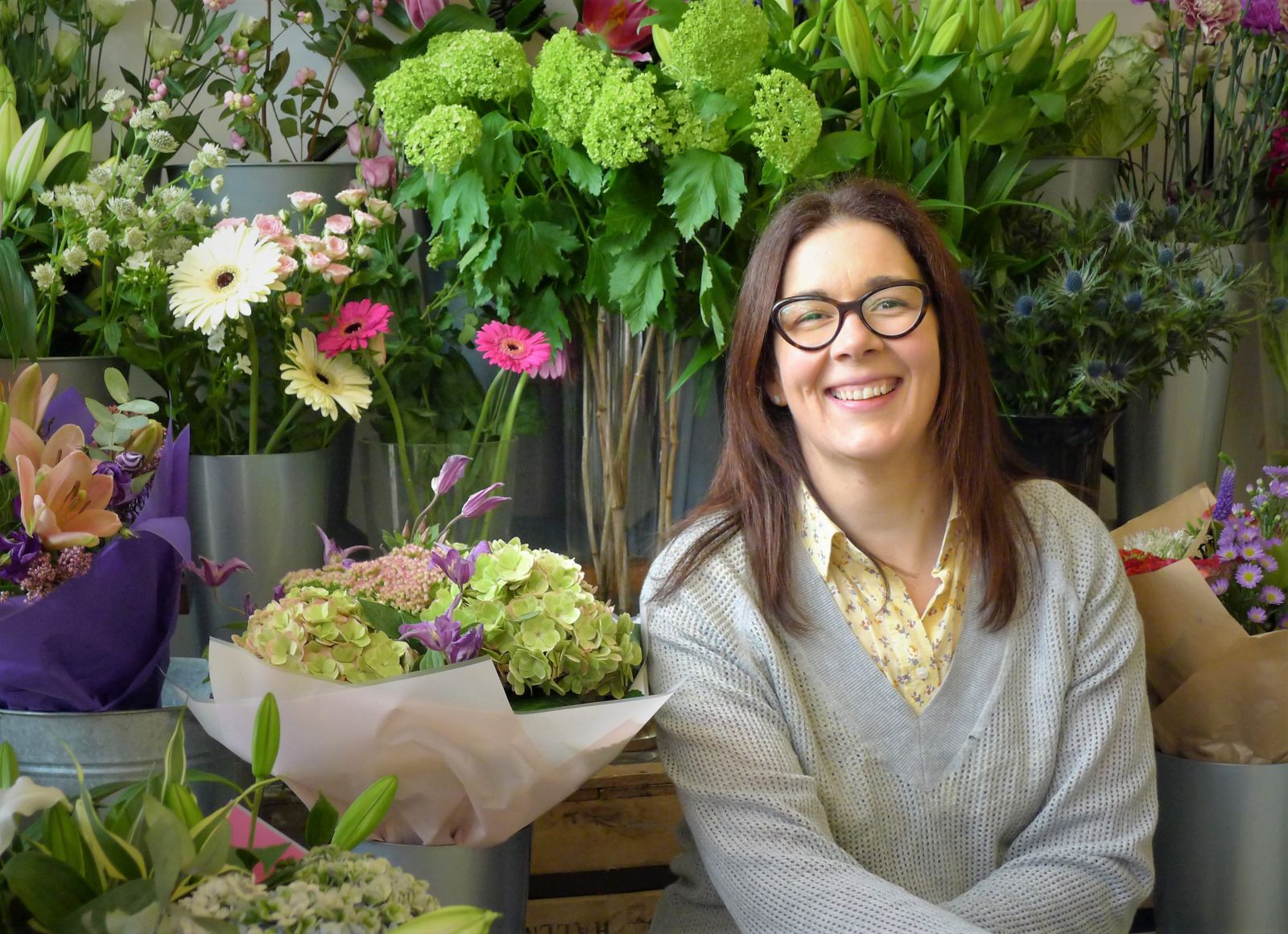 Hi,
I am Elizabeth McKenna. You may recognise me from the BBC Apprentice 2017. I am very proud to have finished in the 4th place. I am the potty florist from Nottingham.
Follow this link for my personal website http://www.elizabethmckenna.co.uk
I was born in Australia, I still have my Australian passport, and have lived in the UK since 1991. My mum is from Leicestershire and she was a £10 pom.
I am highly experienced in the flower industry. I have worked at all levels from trainee to director and also in the educational and training realms as a lecturer. I sit on the British Florist Association committee designing the new Trailblazer Apprenticeship standard for the Floristry industry. I lead a team of highly skilled florists who work with me to advise guide and create your floral dreams. From £5 - £500 budgets we can help.
My new concept for flowers is Lizzies bundles take a look here. It is a unique approach to presenting and selling flowers as gift bundles. Just select the bundle colour, select the bundle size and we deliver Nationally next day. It is the realisation of my 'The Apprentice' business plan. Lizzies Bundles are live on Amazon and the Ariba business catalogue platform.
Please do get in touch at hi@elizabethmckennaflowers.co.uk if you would like more information on flowers for your business's needs and how we can help.
Life in the flower shop can get a little potty, I am a bit bonkers, but that's the fun of it. There is always something happening.
I am a lover of dogs. I have Matilda and Daisy my Australian Cattle Dogs. I have been known to fall off a horse, and trust me when you are my size its a long way down!
I am very proud to have been able to make the presentation posy for Meghan Duchess of Sussex on the first public engagement of she and Prince Harry in December 2017. The posy I made for her can be seen here.
I am available for motivational, educational and entrepreneurial speaks, demonstrations and other events. Please contact me at eliz@elizabethmckennaflowers.co.uk with media related enquiries.
Elizabeth McKenna Gallery